Image intro
Image

Texte intro
Created by specialists in network and security projects, Viatitude was founded in 2012 in Paris and quickly became an official Netgate partner, a leader with a European dimension, recognized for the quality of its offer and its expertise in open source solutions.
Chiffres bloc 1
Image
Image
Titre
Netgate Premier Partner
Titre bloc 2
Our 5 commitments to quality
Engagements bloc 2
Image
Image
Texte
Referencing the best performing products on the market, in all their options, guaranteeing their availability and delivery in D+1*.
Image
Image
Texte
To adapt our service offer as close as possible to your needs, for the maintenance, the securing and the optimal evolutivity of your information system
Image
Image
Texte
To accompany you at each step of your decision process and until complete integration on site
Image
Image
Texte
To work from a permanent research and qualification of the best practices and Open source platforms.
Image
Image
Texte
To establish solid and privileged relationships, based on an equal level of requirement and expertise.
Clients bloc 3
Texte bloc 3
Our mission: to offer private sector companies and public organizations the guarantee of reliable, secure solutions adapted to your multiple business specificities.
For 10 years, our ambition and conviction of a high level of performance and expertise in the quality of service provided to our customers is also addressed to our network of reseller-integrator partners, and to all experts in networks and telecoms.
Contact us to learn more about our approach, our references and how we can meet your challenges.
Image bloc 3
Image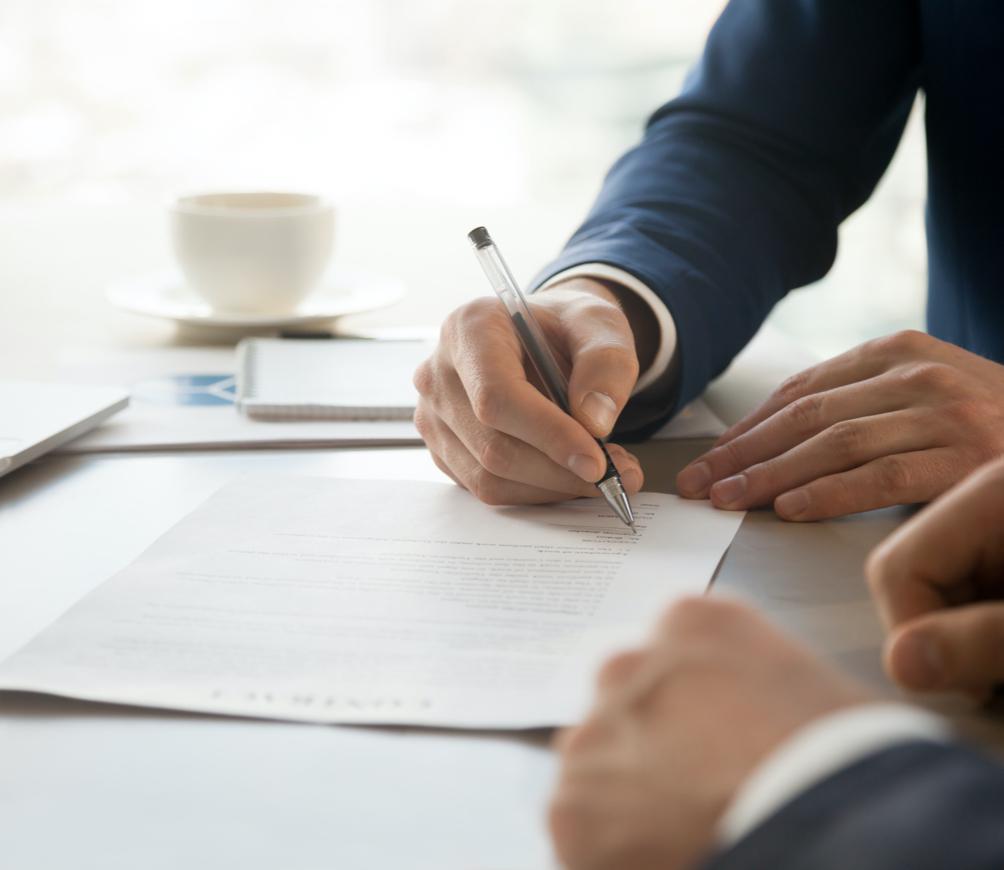 Image bloc 4
Image

Titre bloc 4
I want to become a partner
Lien bloc 4