Image intro
Image

Texte intro
Distributor of open source solutions, official partner of Netgate, we are sized to meet all your needs.
Services bloc 1
Image
Image
Titre
Technical expertise
Texte
Infrastructure analysis

Participation in the drafting of action plans

Validation of technical choices

Project management
Image
Image
Texte
Reduction of the technical, functional and organizational risk zone

Saves time in resolving problems requiring expertise

Direct intervention for better project management
Témoignages bloc 1
Image
Image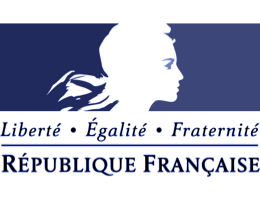 Texte
"We have been testing, qualifying and installing Netgate pfSense hardware for our needs since 2017."
Titre
National institutions
Image
Image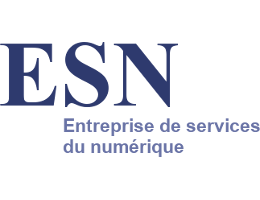 Texte
"We sell pfSense solutions to our customers, Viatitude provides the deployment of Netgate appliances in IT infrastructure, upstream logistics, after-sales service and outsourcing as required."
Titre
Grand east regional provider
Sous titre
Customer integration team
Image bloc 1
Image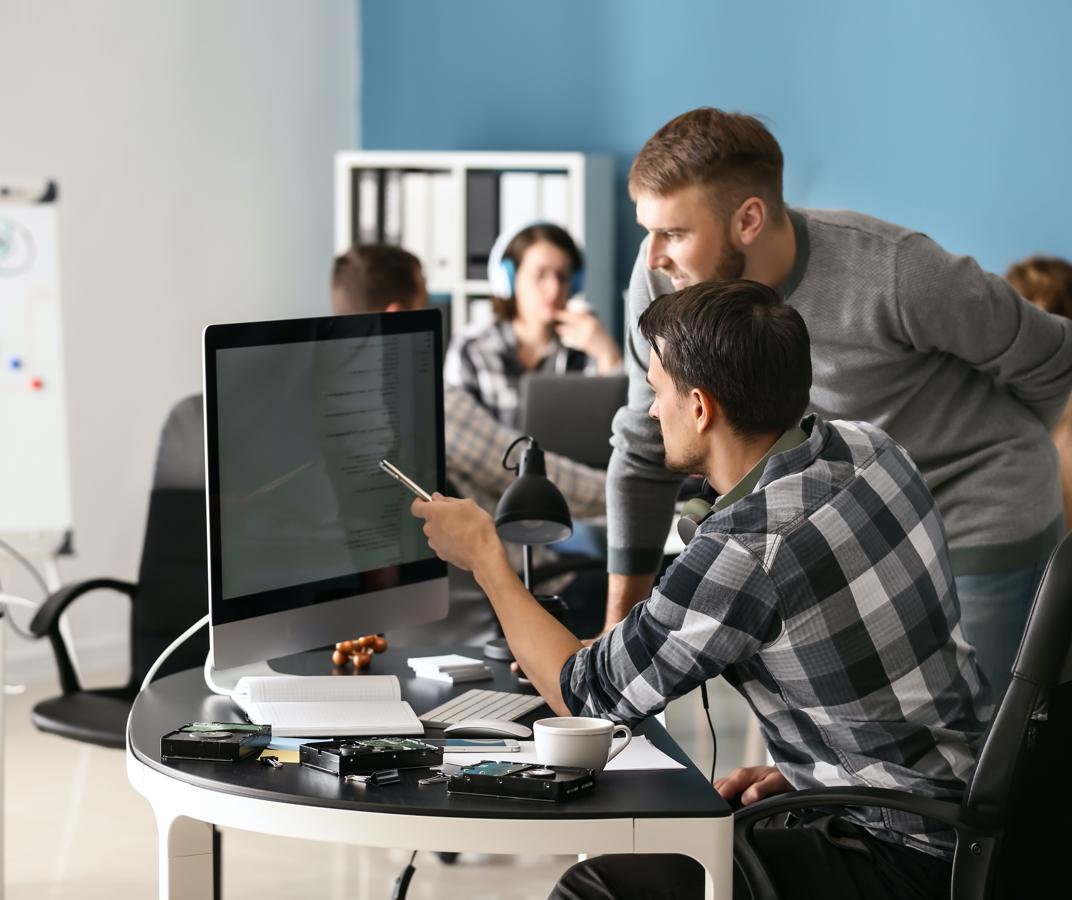 Services bloc 1 bis
Image
Image
Texte
Viatitude offers a set of solutions covering all the needs of outsourcing of corporate networks, dedicated and cloud infrastructures in datacenters.
Maintenance of equipment in operational condition

Service Level Agreement (SLA)

Third party maintenance (preventive, curative, evolutive TPM)
Image
Image
Texte
Real-time monitoring of IT infrastructures

Monitoring, reporting and statistics on network flows

Technical assistance by incident ticket 24/7

Technical support hotline Monday to Friday 9am to 6pm
Image
Image
Texte
Expert distributor of open source security solutions

Netgate Premier Partner
Titre bloc 2
Learn more about our support offers
Liens bloc 2