Image intro
Image

Texte intro
You are a reseller-integrator: access our partner special conditions.
Together, let's build a long-lasting relationship to manage stocks and give you access to discounted net prices, free shipping and specific services.
Lien intro
Titre bloc 1
Why working with Viatitude?
Image bloc 1
Image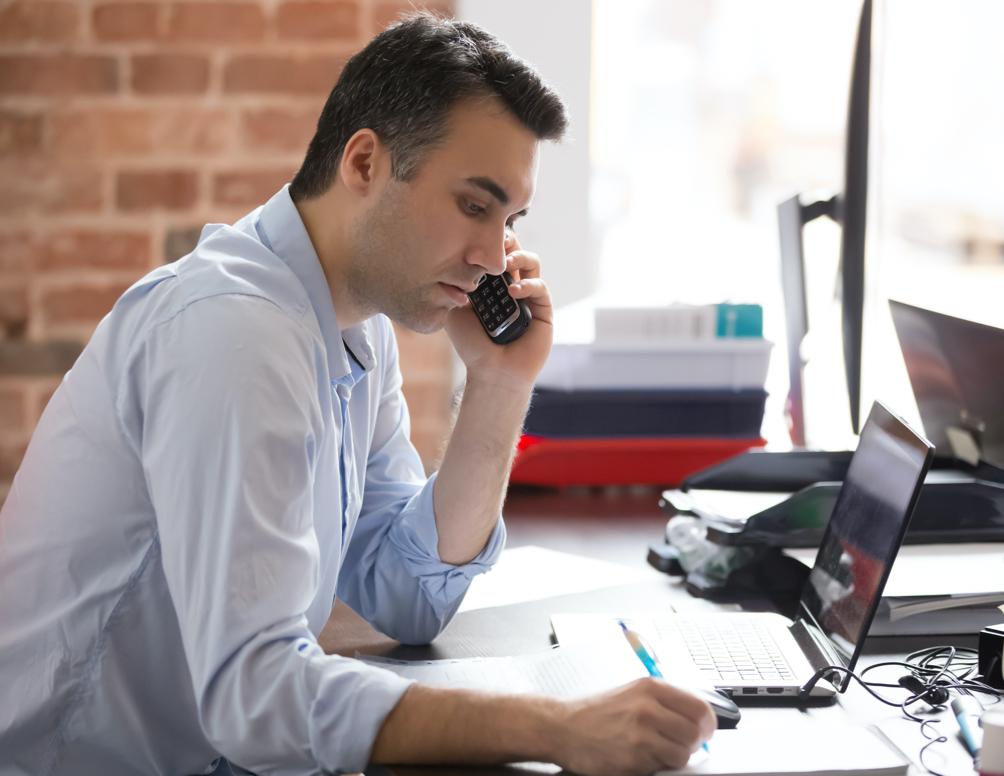 Titre bloc 1
Always available for new partnerships
Texte bloc 1
As a European specialist of our solutions, we fulfill all requests for hardware as well as software set up by you or by your final customer.
You need a partner to equip your customers, to ensure the stocks, the returns, the tariffs, the follow-ups, the evolutions, the service, we have the logistic dimension and the service allowing to ensure these missions.
Titre bloc 2
Products always in stock
Texte bloc 2
All models are available in all versions, we maintain a European-size stock of the open source solutions we are specialized in.
We ship equipments every day with our forwarding agent UPS.
Our unique reaction capacity in Europe allows you to have at D+1 all the ranges, in all quantities, including the most powerful models.
Titre bloc 3
The return service of your products
Texte bloc 3
All our sold equipments are guaranteed according to the manufacturer's duration and in case of RMA, the returns are done in our workshops.
We ensure the repair / replacement of the materials most often without returning to the manufacturer, in order to put at your disposal a material in return as soon as possible.
We also provide a unique service in Europe for the shipment of spare equipment (on option), allowing you to receive an equivalent or superior spare equipment shipped from the day of the RMA, before the equipment is returned to us and the time that the equipment is back in operation, you have at your disposal the equipment on D+1 (metropolitan France) ready to take over.
Image bloc 3
Image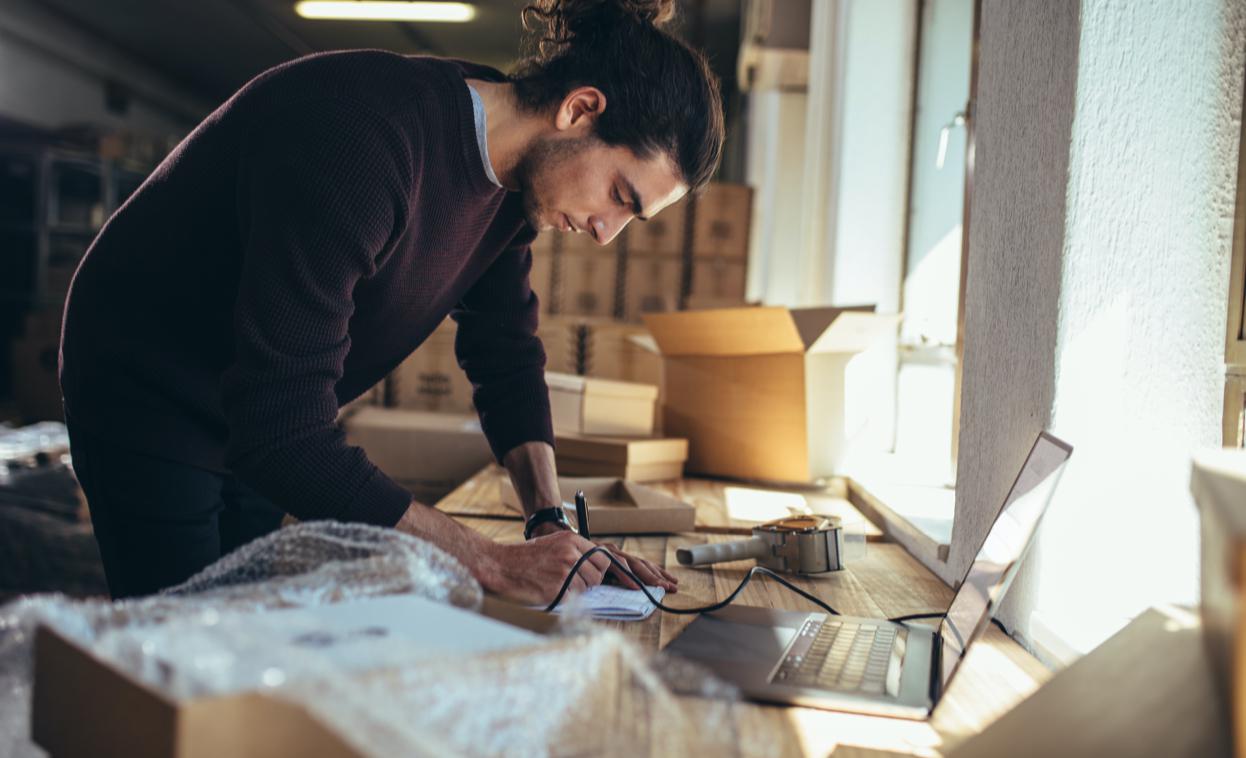 Image bloc 3 bis
Image
Titre bloc 3 bis
An advantageous pricing policy
Texte bloc 3 bis
Benefit from net prices* and free shipping!
Obtain easily, quickly and without stock limits, materials at the best price, without duties and taxes, without import fees, without international waiting, without factory returns.

We manage this for you and offer you a better price!
*For professionals only.
Titre bloc 4
Become a partner
Texte bloc 4
Register directly online by filling in this 4-step form: